I am Philine Dorenbusch. Currently exploring the space between illustration and interactive design. Trying to make the world a little better on the way. Come in and explore!
Project Management / Comic
"Der Stricher" is an independent comic magazine started in 2017. It's collaborative, monothematic, released bimonthly and self printed with risography.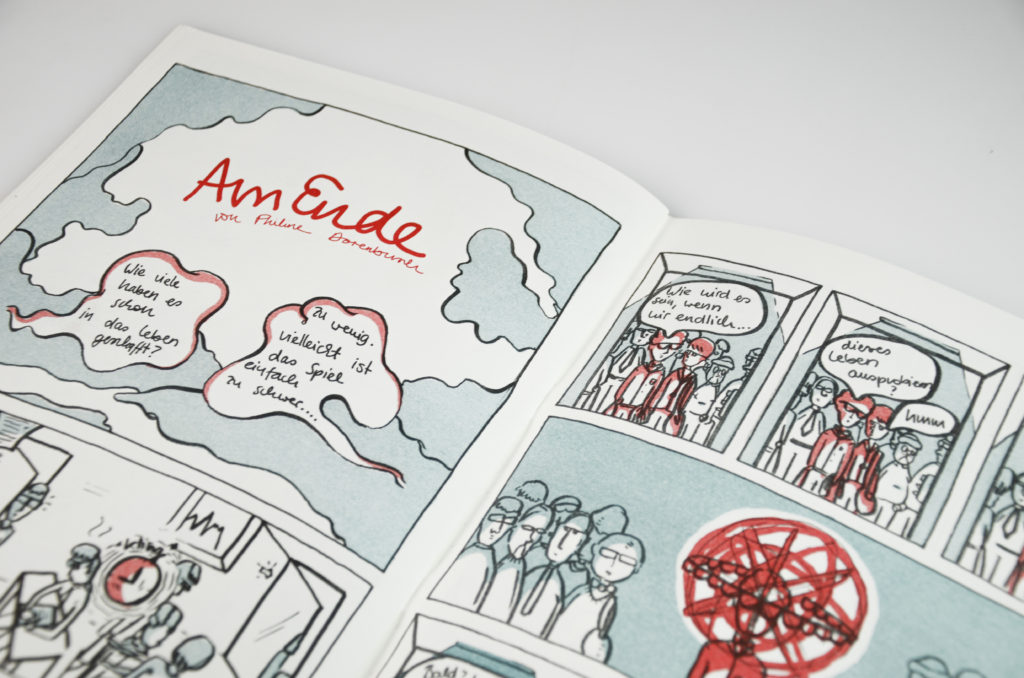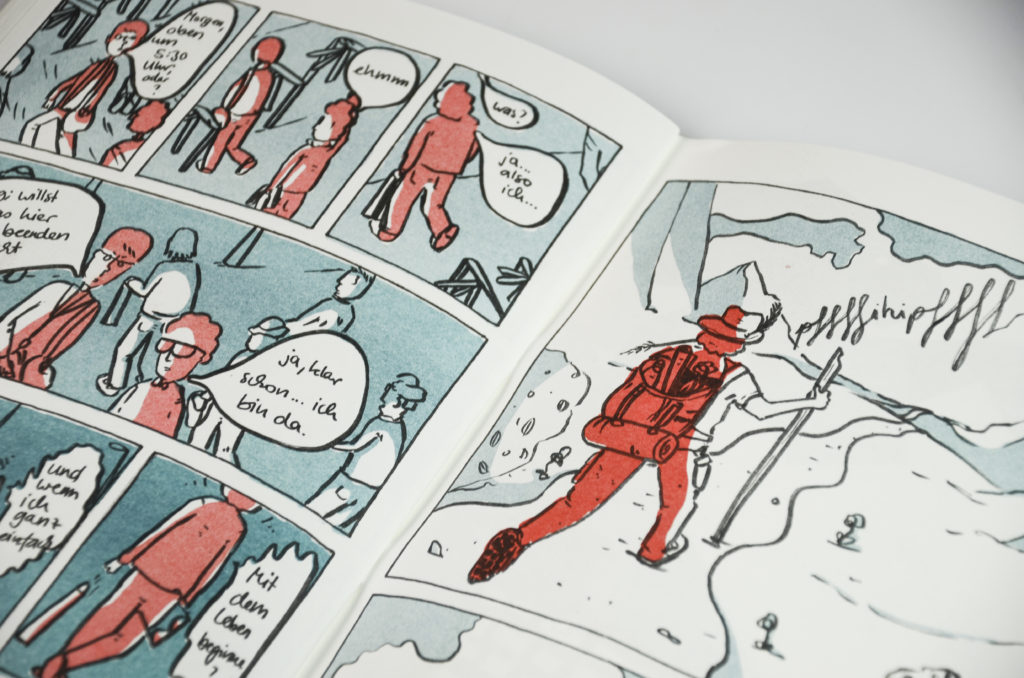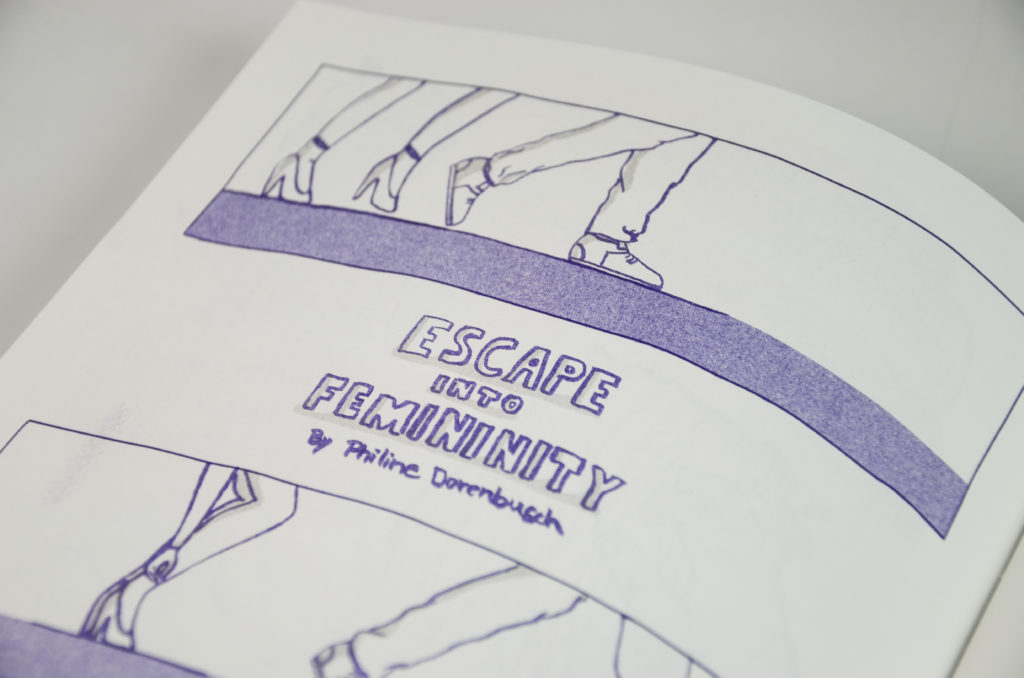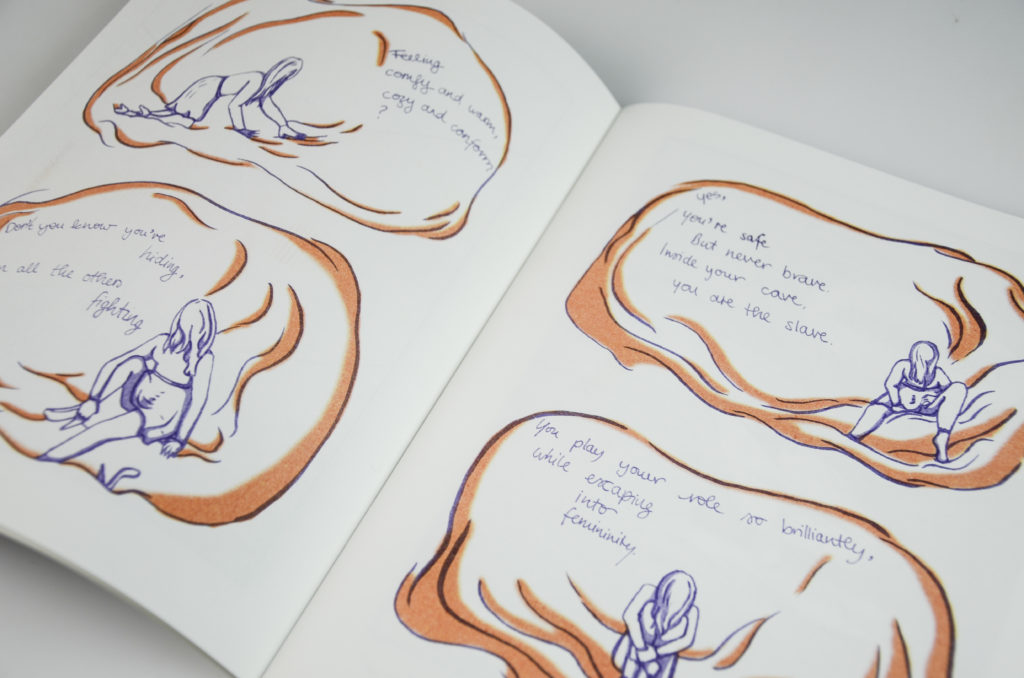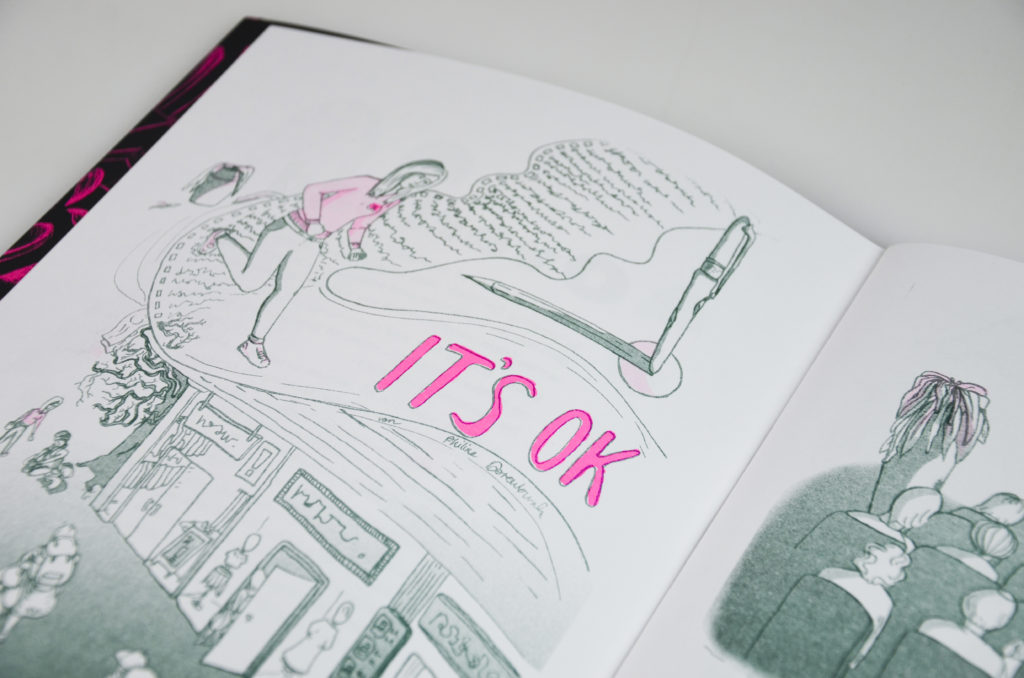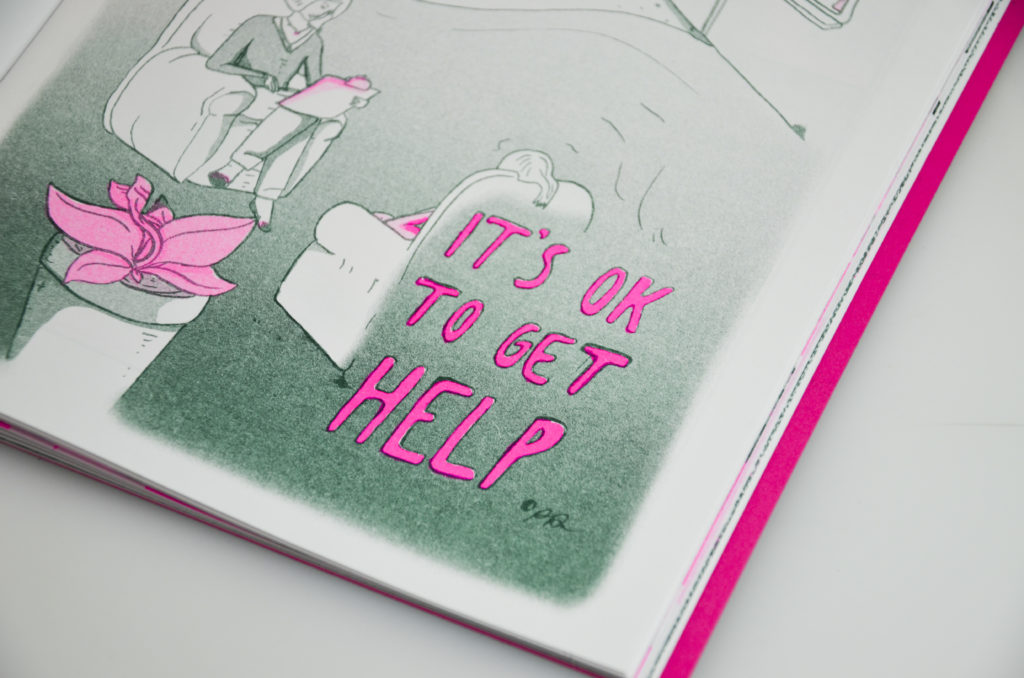 Illustration / Screenprinting
Fold out Cover for "Der Stricher" Magazine. Illustrated with an etching technique and screen printed. Edition of 100.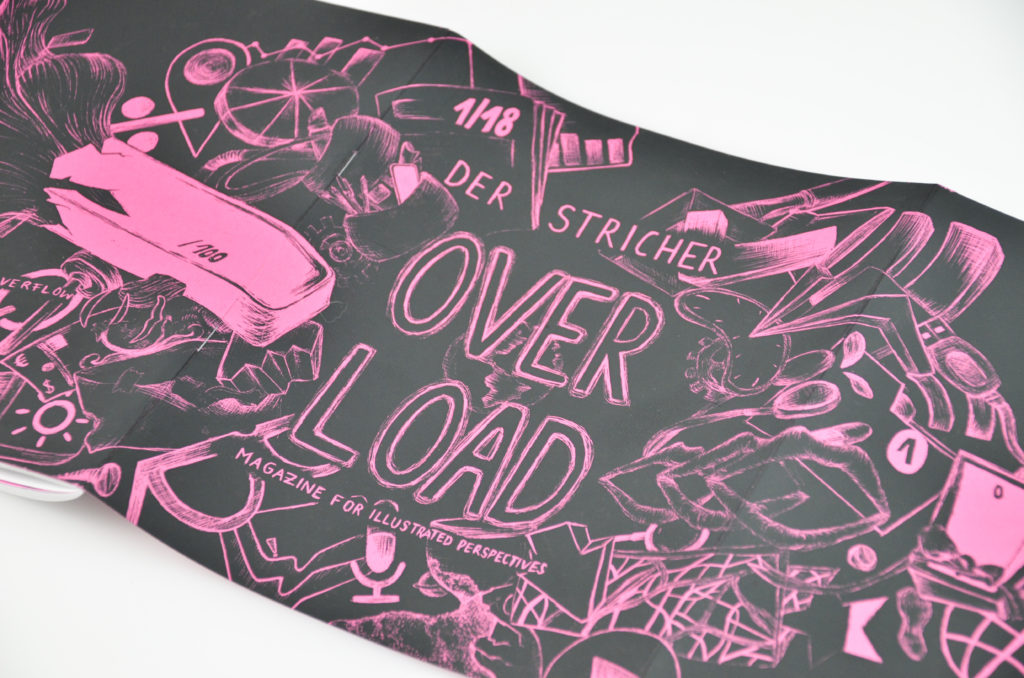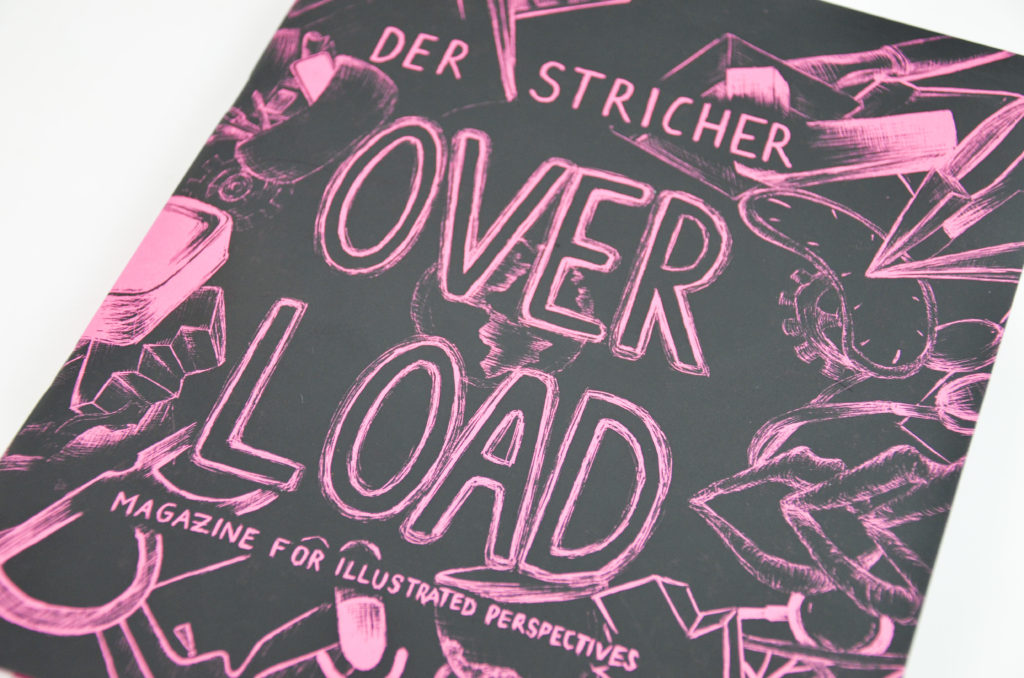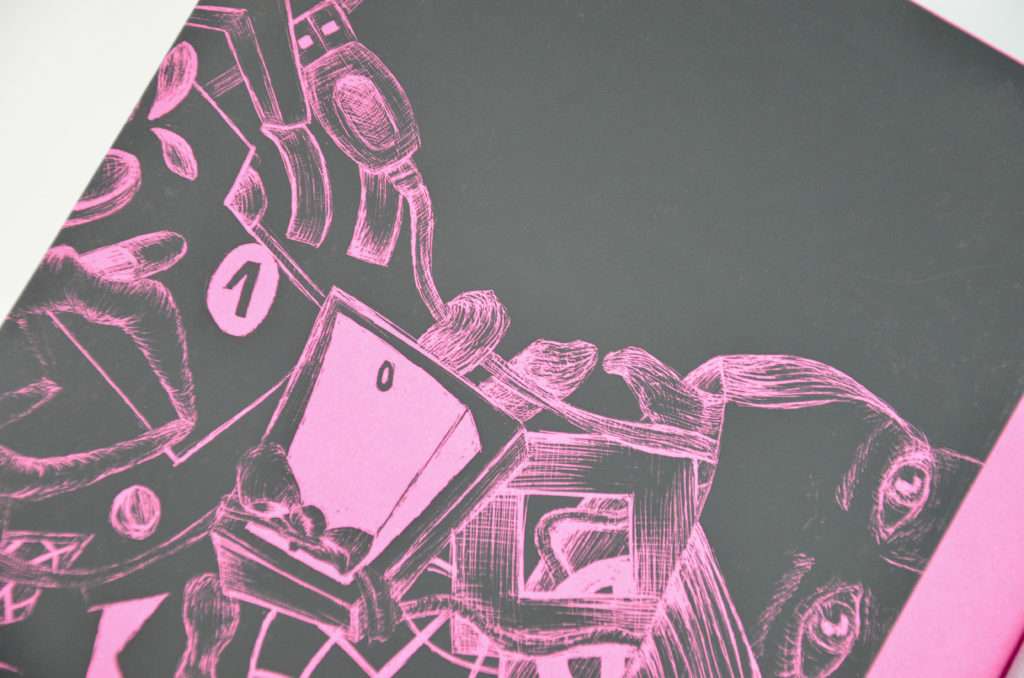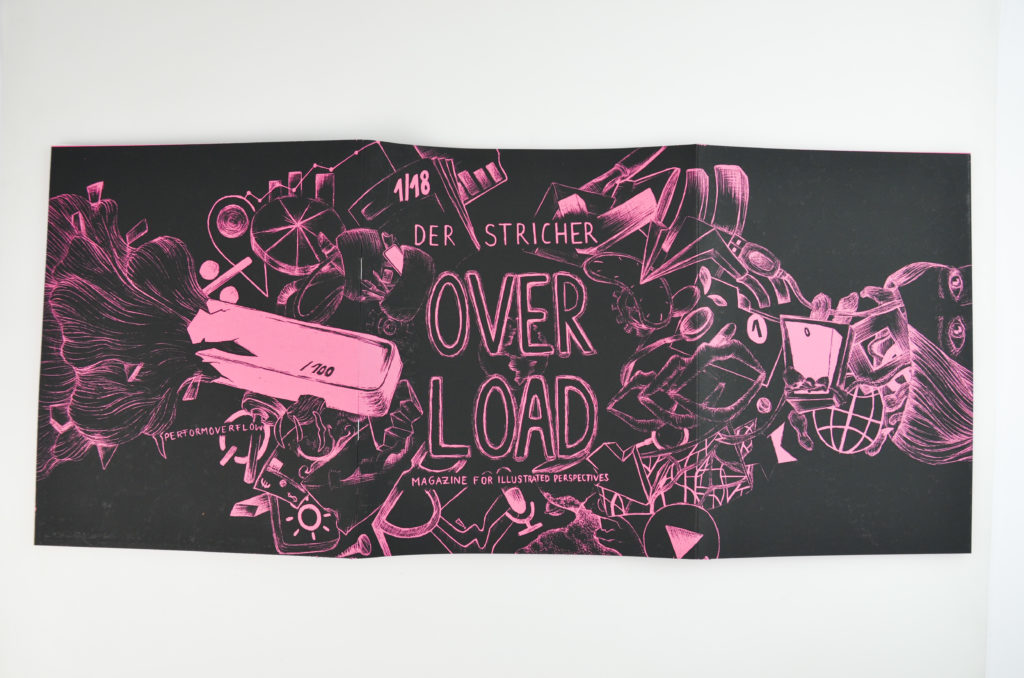 Illustration / Screenprinting
A screen printed leporello (fold-out book) about marine pollution. The illustrated, endless story talks about the beauty of ocean wildlife and the harm of plastic. Printed on 7 paper colors.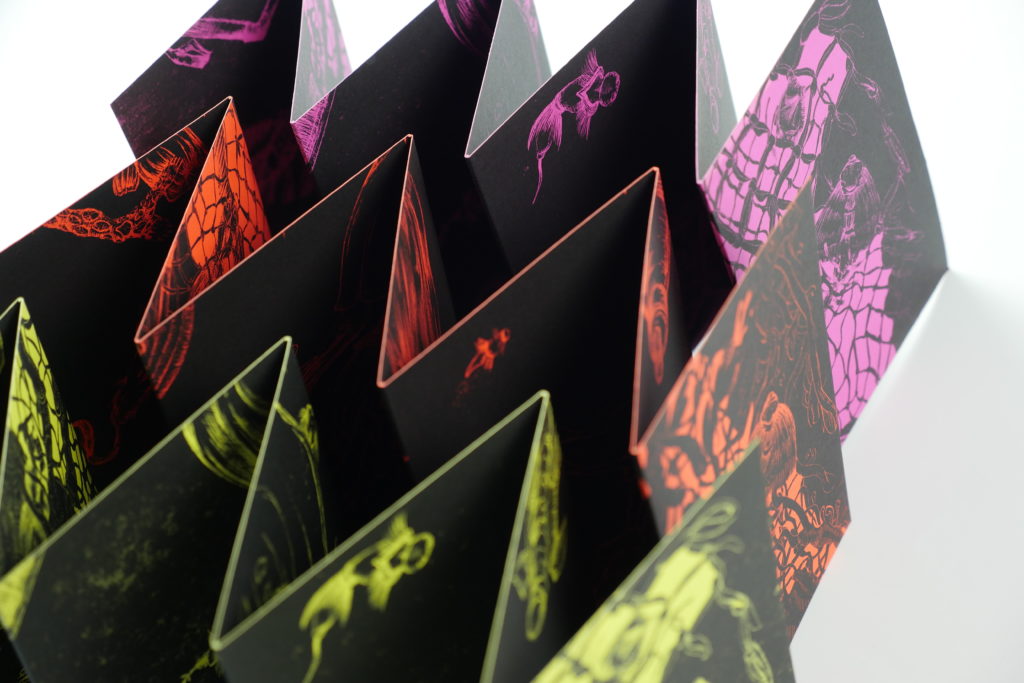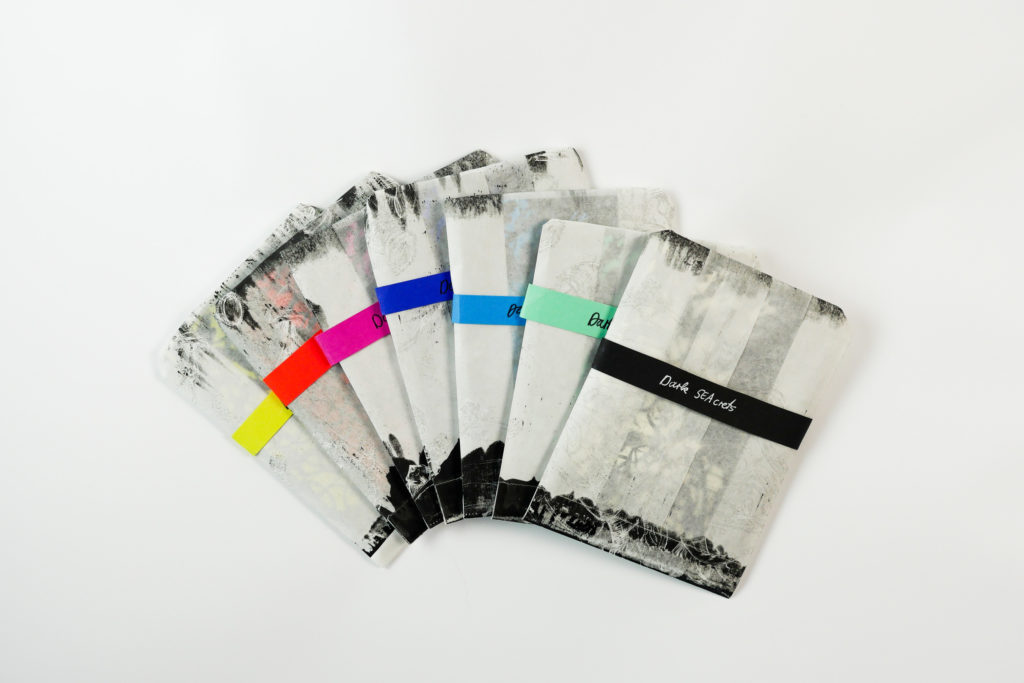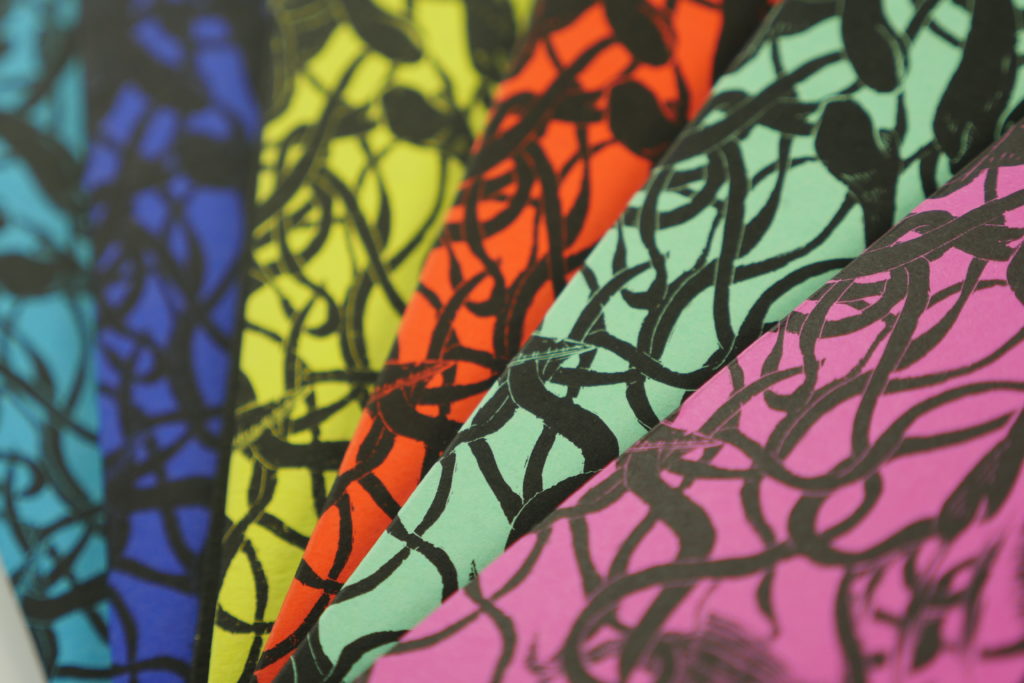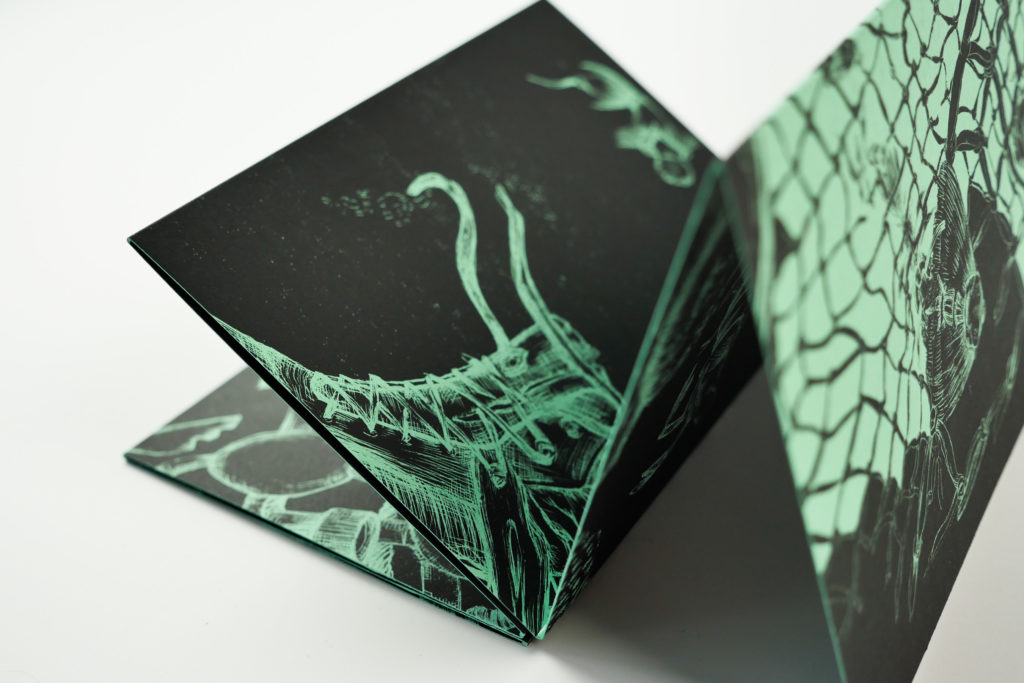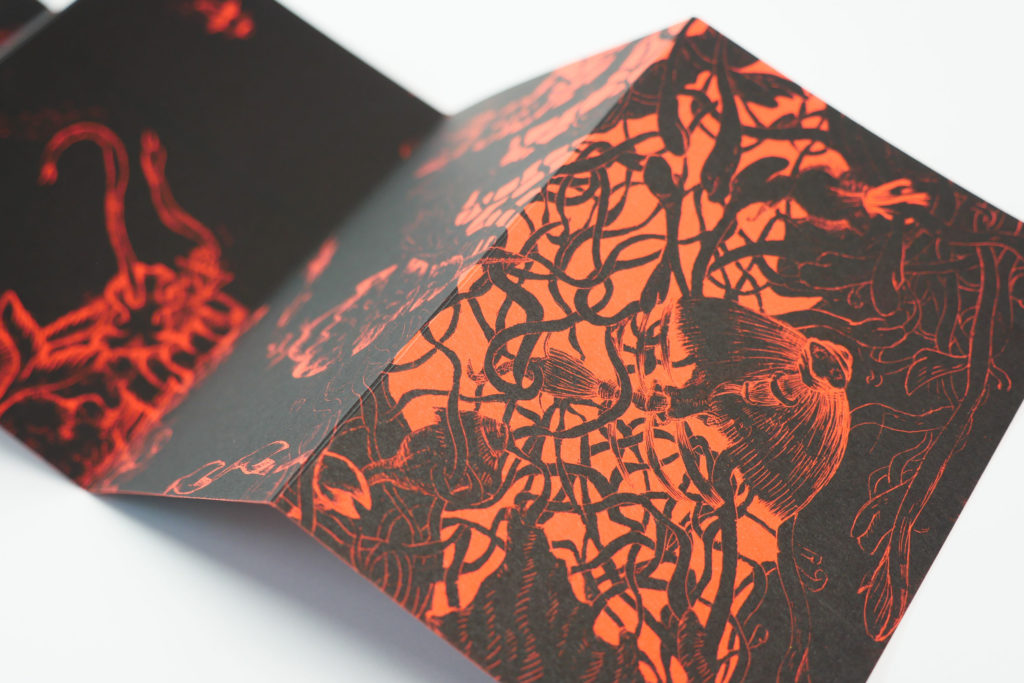 Concept / UX&UI / Animation
An interactive website that displays  graphic patterns and simplified rooms.  Additionally user input changes perseption of dimension and space.
Concept / UX&UI / Graphic Design
A data visualisation app that uses Bluetooth transferred data from an indoor navigation system. Quantitative data is shown through emotional 2D animations and graphs.
Editorial Design / Graphic Design
An experimental Artbook concentrating on the work and life of Erwin Wurm.
Printed Hardcover 20×25, 74 Pages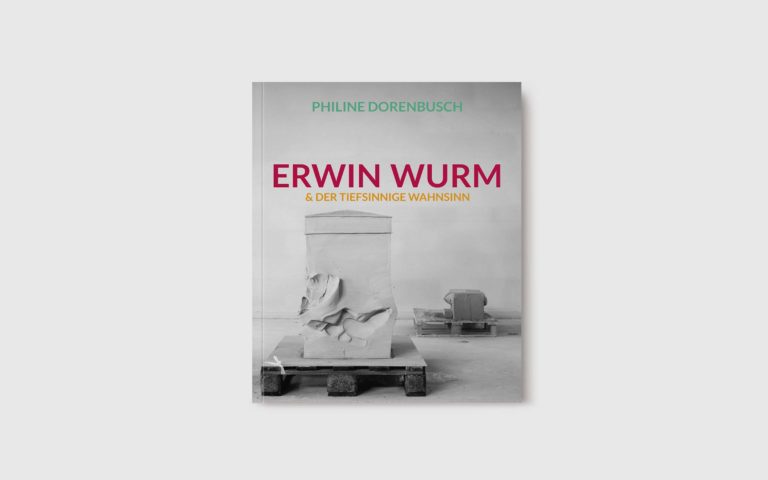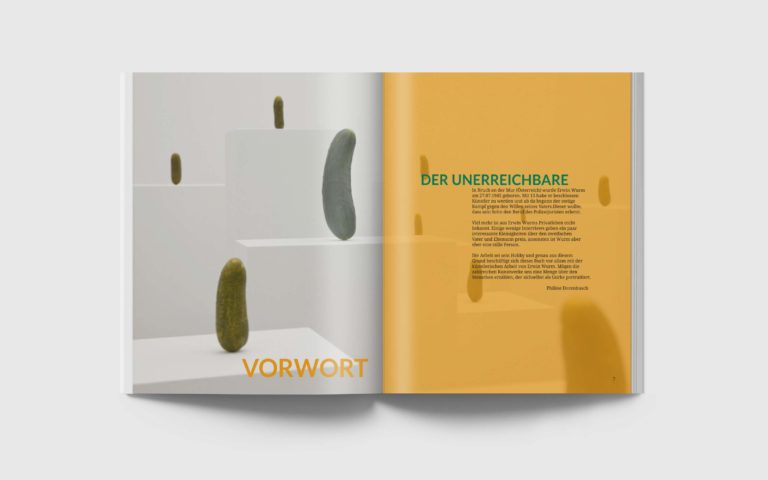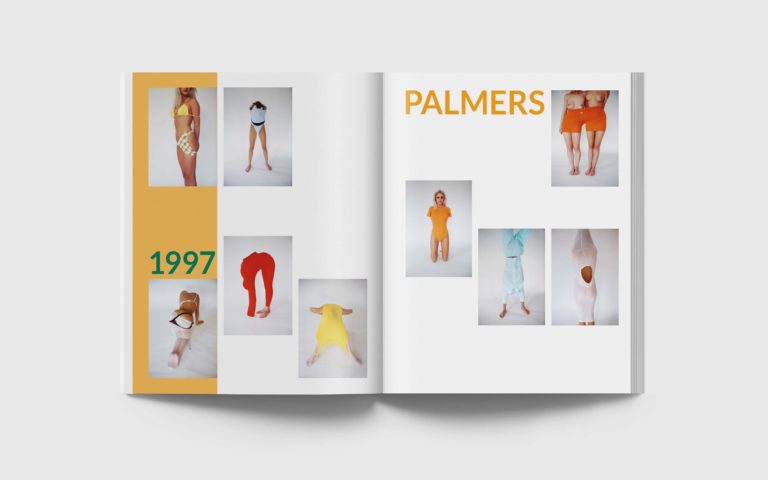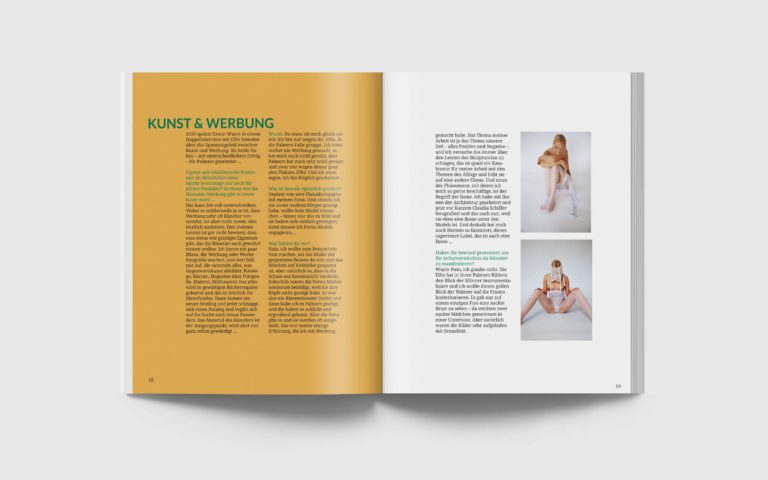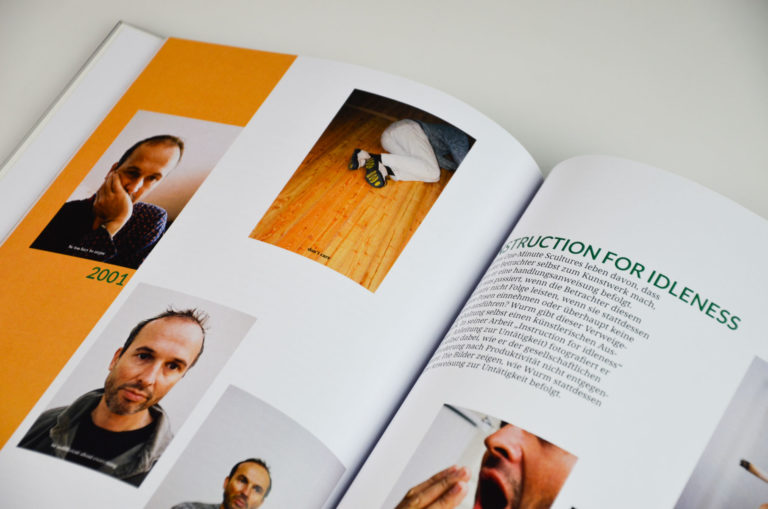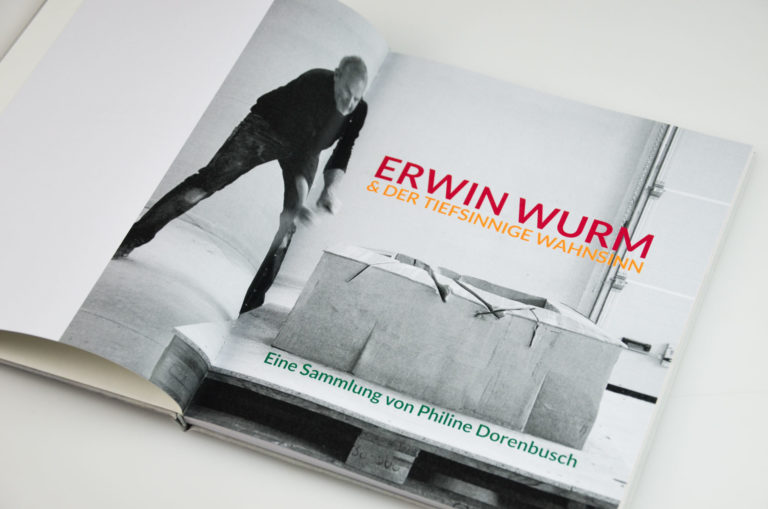 Illustration / Screenprinting
A few screenprinted illustrations about the hallig "Langeneß". It's a colour and technique study, so each print is unique.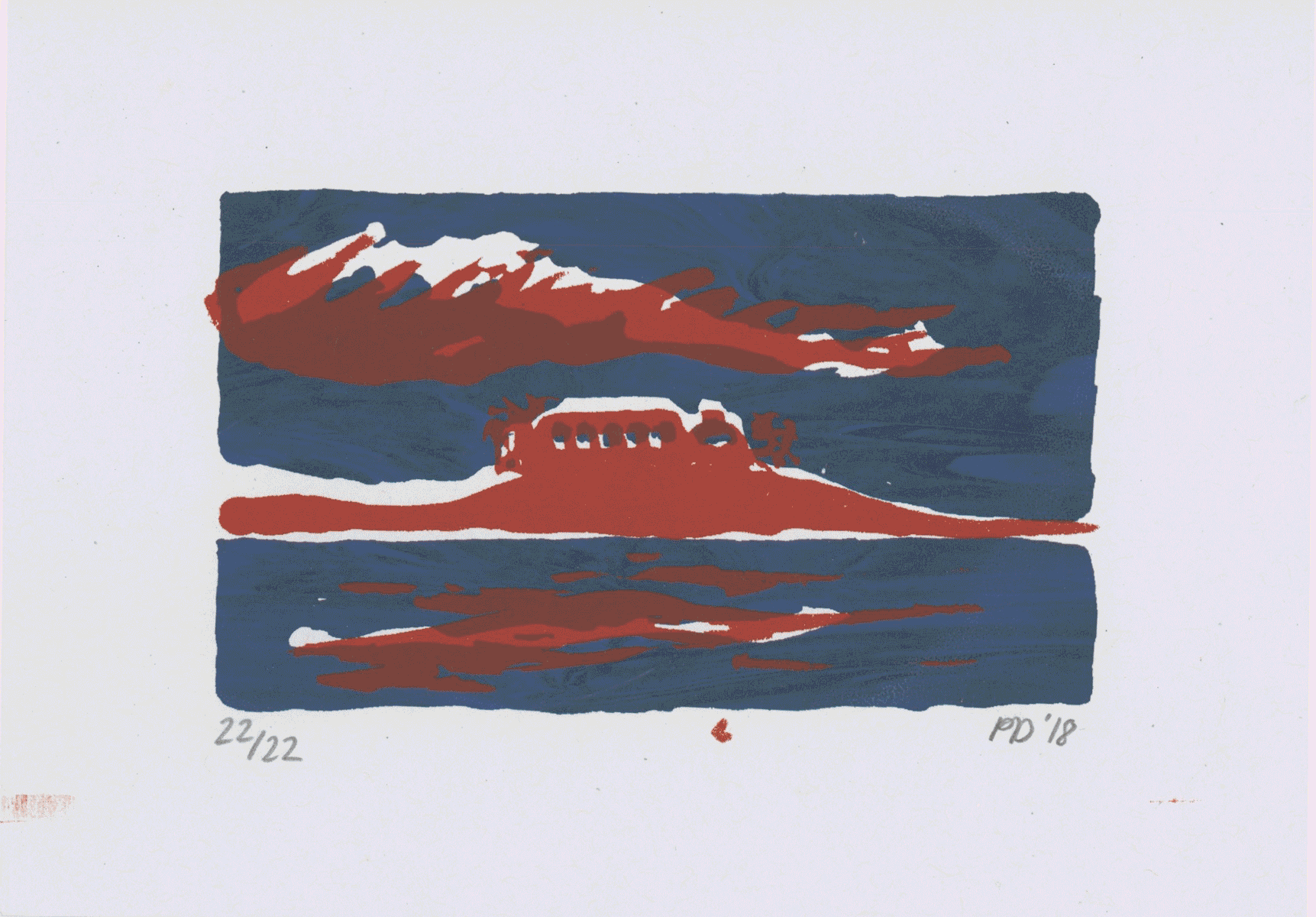 For more Info or a little chat contact me!